Breast Lift
Breast Lift surgeries fix breast deformities arising out of rapid weight gain/loss or giving birth. Technically these surgeries are like breast reduction surgeries.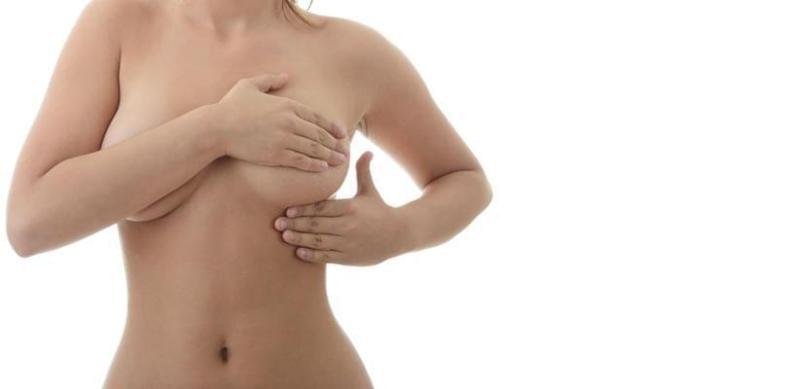 Generally, people think that Breast Lifting is performed through silicone breast prosthesis. While it is not completely wrong, Breast Lift is not a surgery which always uses silicones. You may only be sure about which method to follow, after an examination.
Incision techniques of this surgery are same with Breast Reduction's. Breast Lift uses general anesthesia and it requires 1 day of hospitalization.
---
---