Breast Reduction
Some people's breast size is bigger than normal. Apart from aesthetic concerns, these people generally suffer from neck or back pain which requires surgical intervention.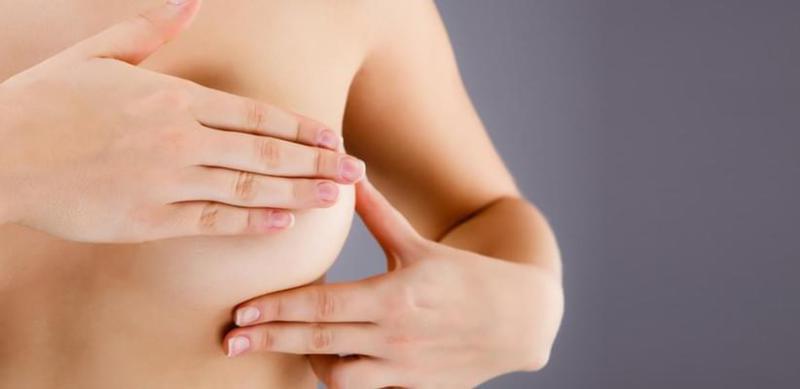 In recent years, thanks to developing surgical techniques, breast reduction surgeries leave less scars than the past. These scars generally named as 'anchor scar' or 'vertical technique'. Breast Lifting surgeries use same techniques as breast reduction surgeries.
Expectation in Breast Reduction should not be perceived as minimizing breasts' size. It should be discussed with the doctor or else the patient may end up searching for breast augmentation surgeries.
These surgeries take between 2-4 hours. It requires 1 or 2 days of hospitalization. Like all surgeries, it will take 5-6 months for breasts to take their final shape.
---
---