Breast Augmentation Surgery (Silicone Breast Surgery)
Breast Augmentation or Silicone Breast Surgery is a surgical intervention that is used for shaping and increasing the size of breast. In recent years, with developing technology, silicone breast prosthesis implants are improved and came to a level that does not pose an obstacle with regards to health. Application of these prosthesis became as popular as tooth prosthesis.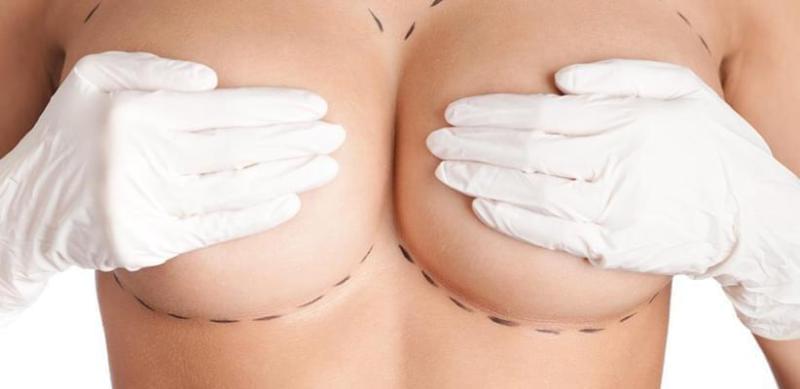 In USA, every year, more than 300.000 women over 18 have breast silicone surgery. This number increases day by day. In Turkey, it is estimated that approximately 5000 women have breast augmentation surgery in a year.
Breast silicone has a round shape and looks like a tear drop (drop). The selection of breast size depends on your actual breast size and your decision that you are going to make along with your doctor. In USA, breast silicones that are filled with gel had been accepted as inconvenient for nearly 15 years. However, during the last 5 years, the application of these kind of silicones have increased in USA. Yet, silicone gel method has natural results comparing other methods.
Decision of your breast size is made through your doctor's measurements of your breast and your preference. Acting against these measurements would move you away from having natural-looking breasts.
The surgery is performed in a surgery room at a hospital under general anesthesia. It takes approximately 2 hours. Depending on your breast structure, silicones are placed in upper or lower muscle or placed embodying both muscles (dual plan). This surgery requires 1 day of hospitalization. Incisions are made through nipples, inframammary line or armpit.
---
---